About Rocha Finance
We Offer a Long-Standing Service to project manage your mortgage and any related protection needs.
The Rocha Finance team helps you by making crucial financial decisions simpler with jargon free advice. If you are a first-time buyer, we work with you not only on your first-time buy but all the way through your mortgage life. We regularly review your products to ensure you are benefiting from the best deals available to you.
We apply the same principles to our commercial, international, and second loan clients too.
Rocha Finance covers a array of services, and due to our expertise in all of these fields, we produce results with a seamless, stress-free, comprehensive, and personal touch.
Why choose Rocha Finance?
Our clients choose to trust us over the competition because of the way we conduct our business.
We provide our services to suit you, whether face to face, telephone or email
We search the whole market to ensure we find the right mortgage for you
We continue to monitor the market place and will keep you updated on opportunities
We provide access to your own Client Portal for secure messages and document uploads
Call us on 01202 006 355 to speak to one of our advisors today.
MEET THE INSPIRATION BEHIND ROCHA FINANCE
Let me help you make your dream work!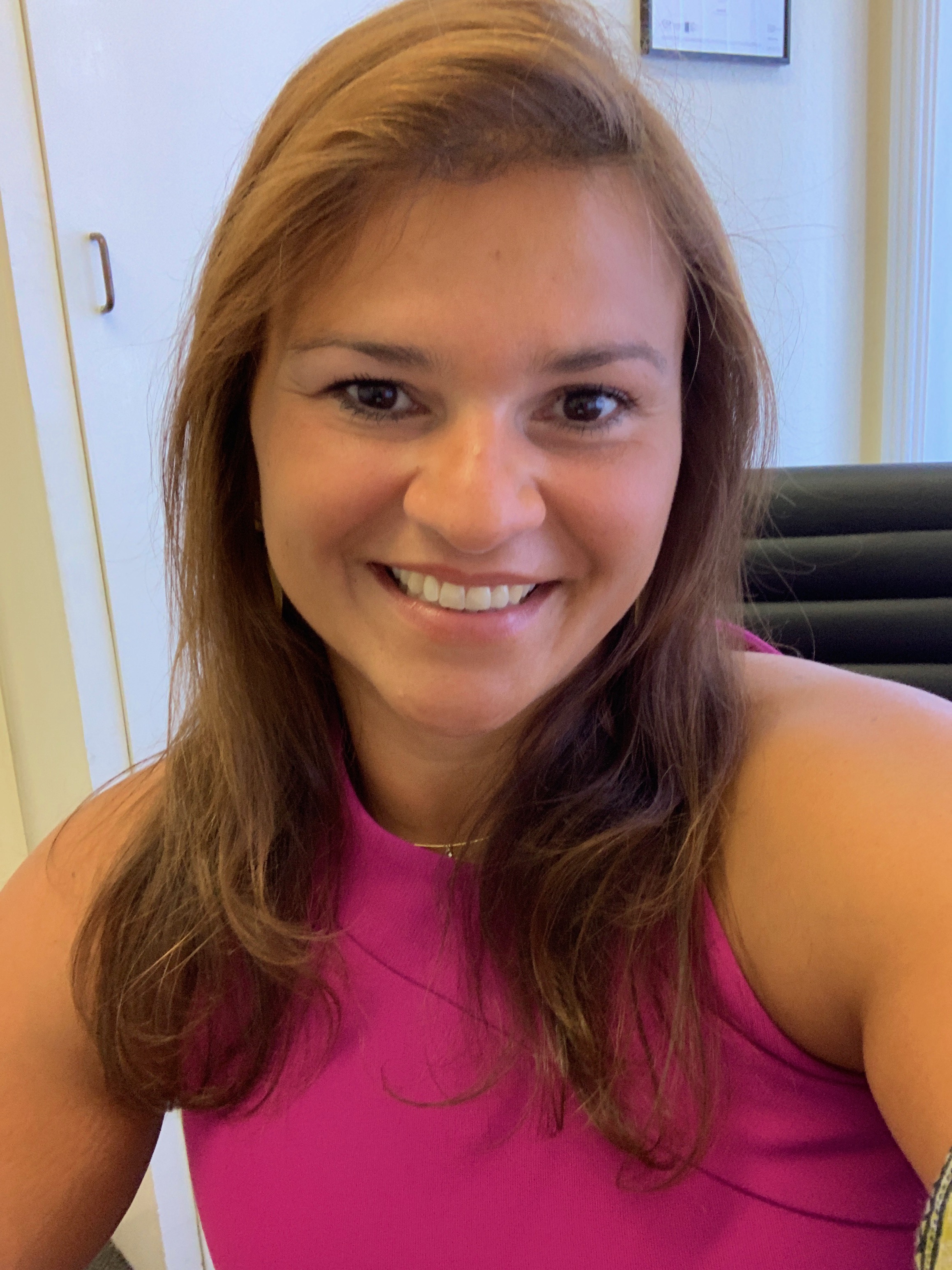 Adriana Rocha
Mortgage, Protection and Insurance Broker
Adriana is a talented, caring, and knowledgeable Broker who brings you 20+ years of working in the Financial Industry. She has a wealth of experience, combined with strong relationships, valuable connections and vital skills to offer you exactly what you need. She will guide you through your Mortgage Journey smoothly, supporting you all the way. Adriana fiercely works until she reaches your end goal. She does not stop until you are happy, and even then, her work isn't finished. Adriana continues to strive for perfection for you, her client, making sure your mortgage and protection needs are looked after throughout your entire life, as your needs change.
WHAT OUR PAST CLIENTS HAVE SAID
I can highly recommend Adriana at Rocha Finance to anyone needing mortgage advice. Adriana went 'above and beyond' to help me find the perfect deal. Always contactable, very friendly and reassuring, during (what can be) one of the most stressful times of your life! A massive thank you for helping me through the process. Excellent service. Adriana is more than just a broker, she's your new best friend! Tressa P
Adriana helped me with my mortgage application, she could not have been more helpful or accommodating throughout this whole process. Adriana's communication with the underwriters on my behalf has been fantastic and made the whole process stress free. Highly recommended her service and would definitely use her again on my next purchase. Louise S
Adriana went out of her way to ensure the process of obtaining a mortgage went smoothly. She took time to explain all the steps in the process and took a genuine interest in how our family was managing with the move. We are very grateful for the effort and thought she put into making our move a very positive experience for us, and was on hand afterwards to help us tie up loose ends Nick A